2018 KIA STINGER.. the next BIG thing?
Will the 2018+ Kia Stinger be the next BIG thing for the Korean auto maker?
If the buzz surrounding the vehicle for more than a year is any indication, the answer is YES!
Additionally, the Stinger stole the show at SEMA 2017, especially impressive DRIFTING:
Performance aside, the new Stinger is stunningly handsome from all angles.
The KIA logo is present on all "export model" Stingers (ie: outside of South Korea). The KDM market opted out of the standard KIA logo for a unique "E" badge: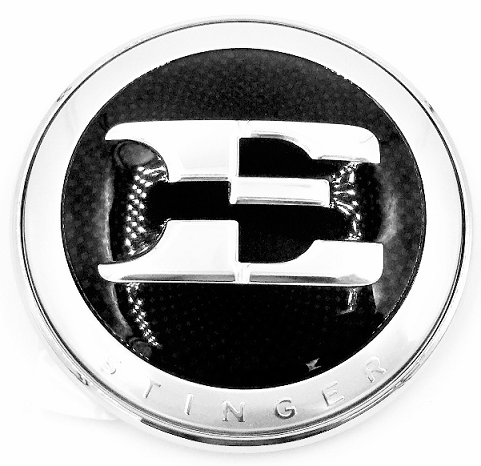 Many prospective owners and current Stinger owners alike are on the fence (or flat-out dislike) this KDM market "E" badge. Many would like to retain a symbol of KIA heritage through the original K badge offered on KDM models until the 2007 year.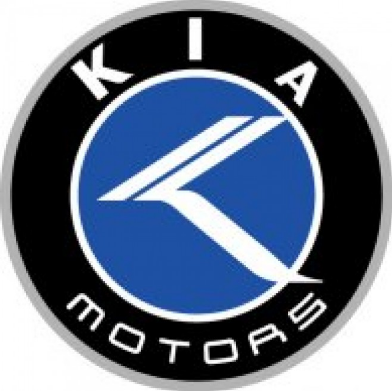 This OEM "K" Badge found only in the Korean Domestic market on vehicles such as the Kia Spectra and Kia Sorento is clearly a BMW look-a-like, however offers a more suitable OEM appearance than the arguably ill-conceived "E" logo.
STINGER owners are in luck as the BEST OF BOTH WORLD'S have now been combined into the PERFECT Stinger replacement badge: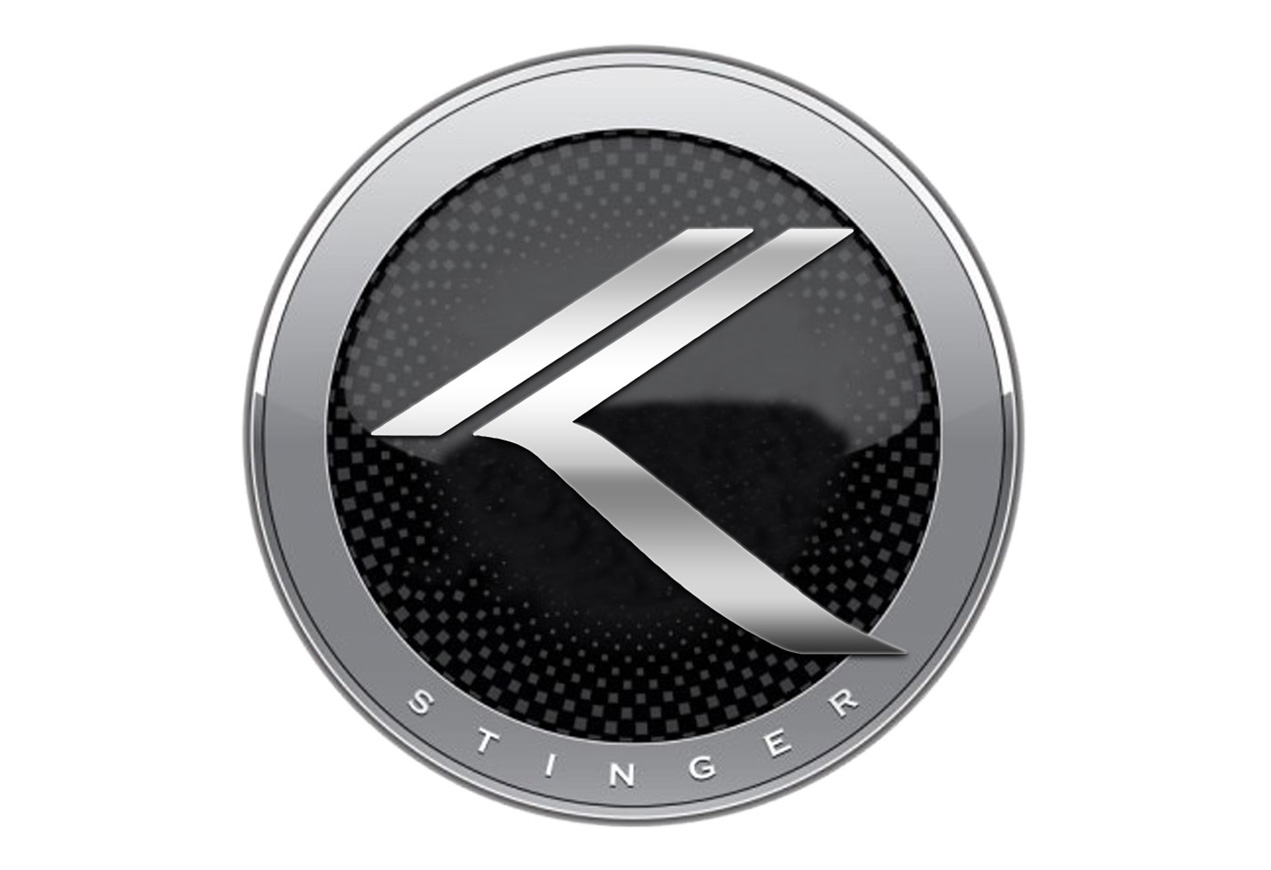 All of the best design elements from both OLD and NEW have been combined to create the ultimate STINGER Badge! Matching Wheel Caps and Steering Wheel Emblem also available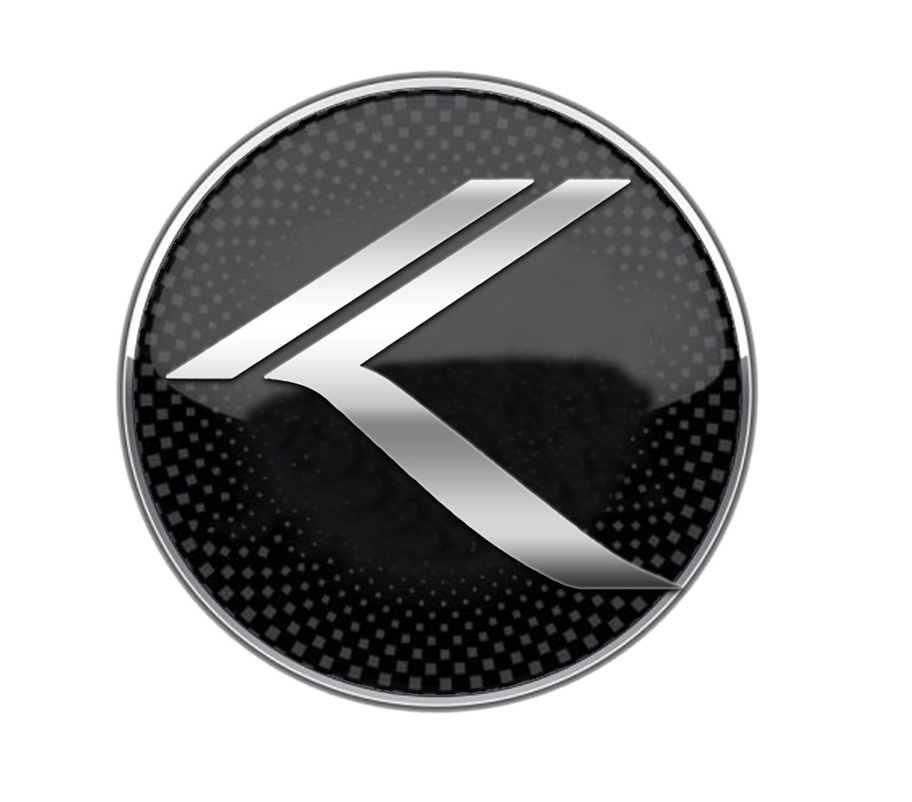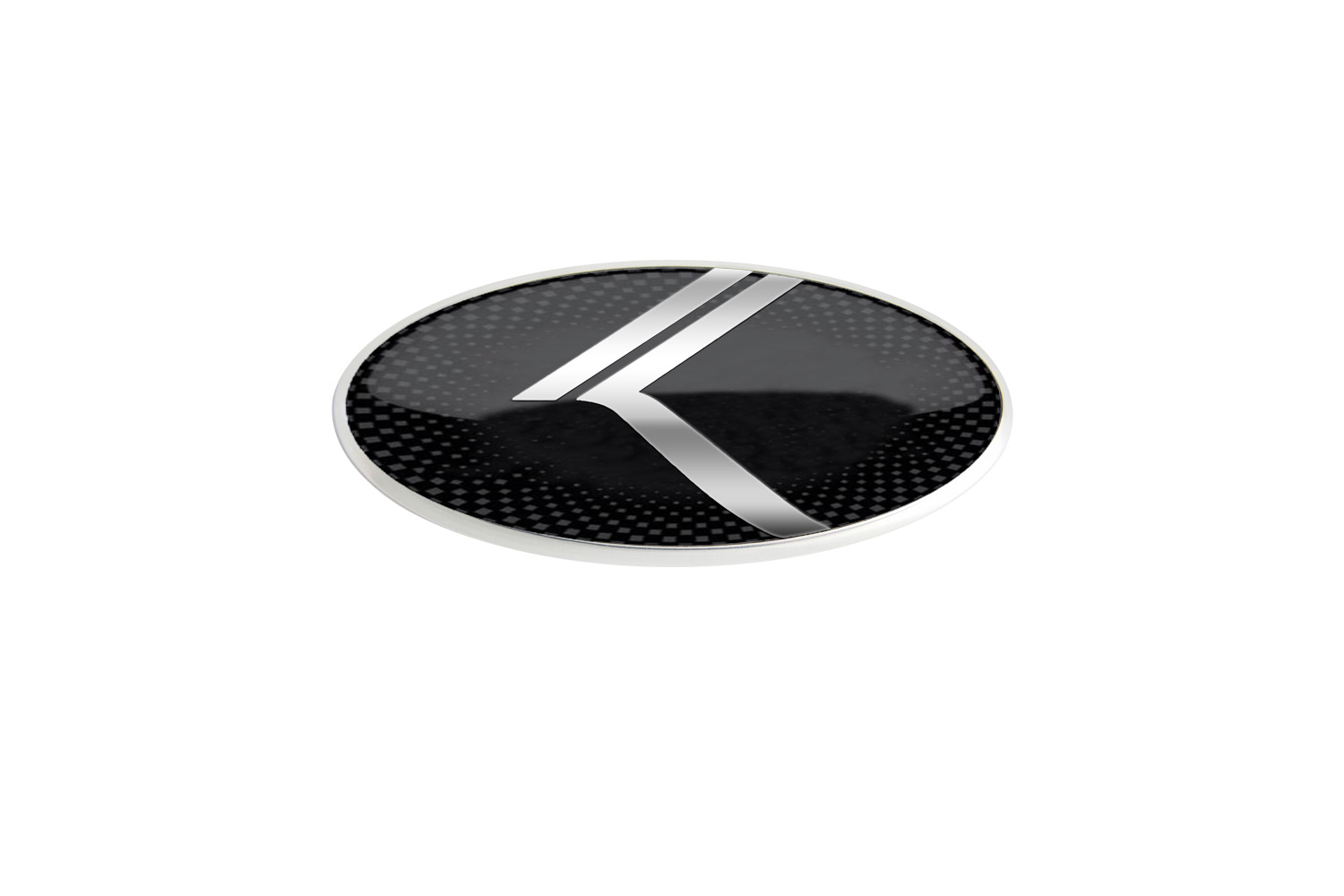 With suitable badging now available.. owning a KIA STINGER just became a whole lot more attractive!